WAIT! You Can Still Get Massfluence Ruby at a Discounted Price
We'll Even Setup DFY Gamification-Communities Loaded with DFY Products & Courses to Sell
Available for the First 50 Buyers Only:
RHey, we noticed you decided not to take advantage of the Ruby DFY offer.
If it's not available in the budget we understand, but you'll really be missing out on important features to take your agency to the next level if you don't upgrade.
Because customer results are our first priority and we want everyone to succeed with Massfluence (because that means more testimonials for us) we decided to create a 'Lite' version of Massfluence Ruby that is much cheaper but still contains essential features that will save you months of time.
In This Unbelievable,
Very-Limited Multi-Part Offer,
You're Getting…
Gamified Agency Site
& Lead System
Within minutes, you'll be able to drive clients to your own customized gamified agency site specifically for showcasing your Massfluence agency services and building your own viral community of perpetual buyers, complete with DFY YouTube and Facebook ads too.
Revolutionary DFY Gamified Agency Site with Community Integration
Get a fully branded modern-designed agency website to help sell your services set up 100% for you that runs on the Massfluence technology. This is specially created for selling your Massfluence site creation marketing business services with the ability to build a viral 'self-selling' community.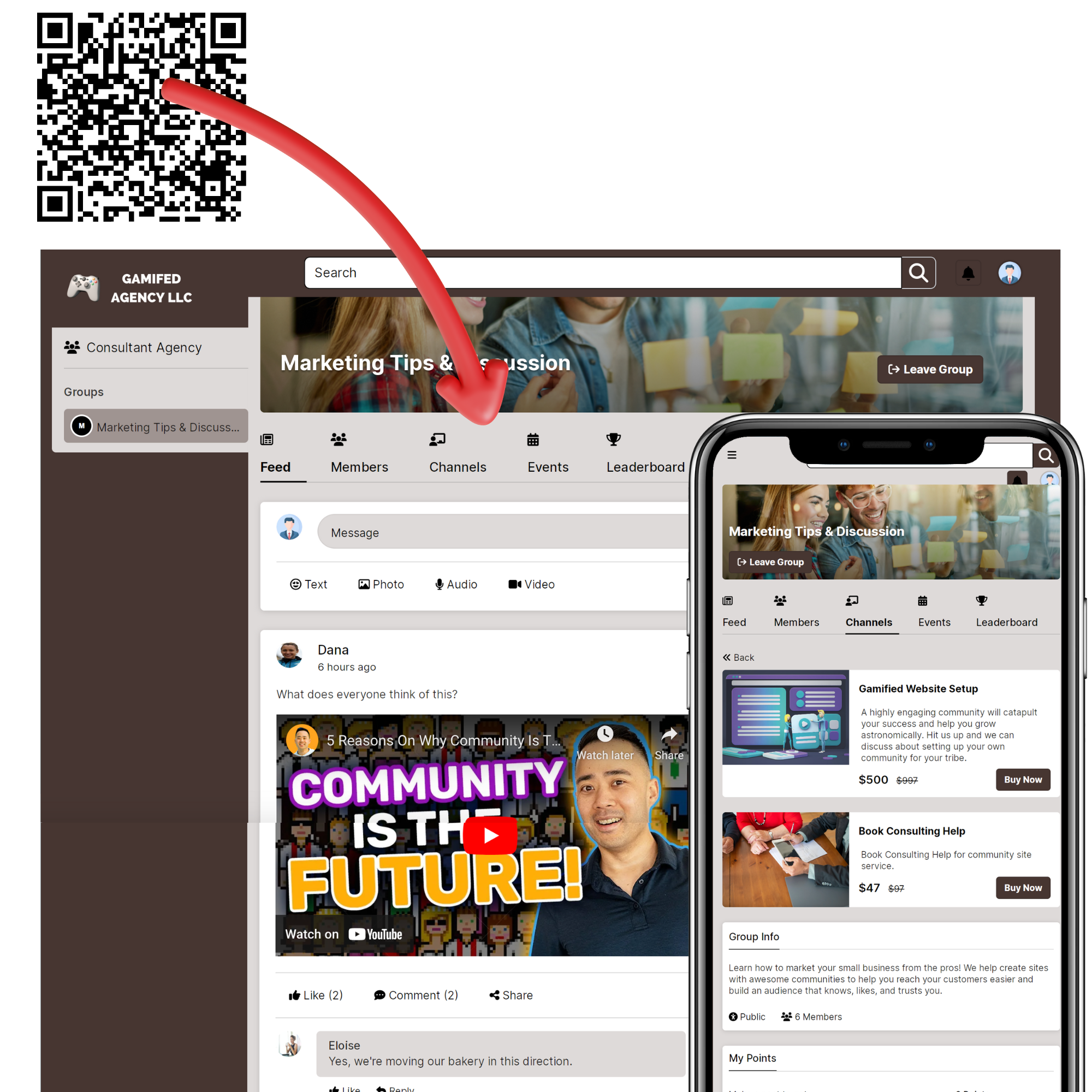 Showcase Featured Samples of Services
Multiple channels are already included on your agency site. Including one that showcases the services you can provide to clients so they know exactly what they're getting, and you can close them far easier.
Build Your Own Lead-Generating Community
If you find getting leads to buy your products and agency services difficult then you can use your agency sites viral gamification community building features to build a tribe of buyers that will purchase from you over and over again.
Plus, host your Massfluence agency site on our servers to save thousands of dollars on hosting fast. Use a subdomain or attach your own domain as well.
Sell Your Agency Services in a Click
Easily connect your payment processor to start accepting paying clients for your agency!
DFY Course & Community Scaling Material
Too busy to build your initial community members? Don't worry, you'll get DFY content, videos, articles, and more to share in your community that will get members talking, referring others, and building a vibrant community that perpetually buys your agency services on autopilot.
DFY Gamified-Site Client Ads & Targeting
Plus, you'll get some DFY video and Facebook ads to run to send clients to your agency site and join your community so you can see results and get paid as soon as this weekend.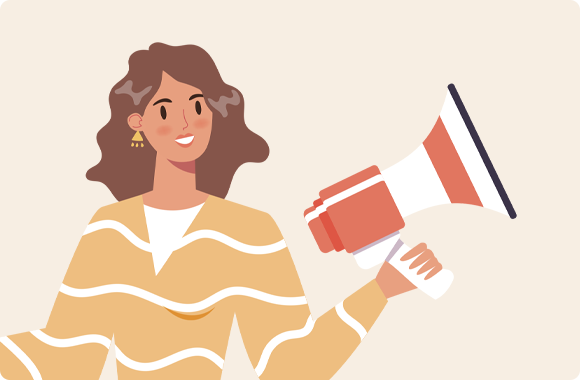 Outsourcer's License + Team Member Integration Ability
Outsource Your Campaign Creation
With the Ruby upgrade, you can build an agency complete with freelancers and full-time team members that will do the work for you.
Don't get stuck creating and managing all the campaigns and all yourself.
Create VA & Team Accounts
With just a click, you can integrate freelancers and team members to log in with. Add or delete their accounts with ease.
DFY Massfluence Sites
With Products
Creating all the Massfluence sites and integrating products in different niches is time-consuming and a lot of work. But, what if we could do it for you and you take all the profit?
You will get 10 sites integrated with products within Massfluence you can 'plug-n-play' with businesses right away.
Demo these DFY sites and communities so your agency clients have an idea of what they're getting, clone them, and sell them for any amount you want fast – complete with DFY courses and lead magnets INSIDE!
Includes 10 Fully DFY Massfluence Site to Sell with DFY Products Inside
Get DFY stores store set up right in your Massfluence account to integrate with any business you're working with fast.
Businesses will want to see a demo in their niche before they buy, so you can showcase these then quickly edit them and sell super fast.
Best Local Niches Available with DFY Products
These stores come in the hottest local niche complete with high-quality DFY courses inside of them You can sell these to local businesses looking to upgrade to a gamified-community site and include the course as a high-value lead magnet to build the community fast.
Or use them yourself and make money from the DFY courses and products inside of them.
Create And Sell DFY Stores With Rewards Programs
And Online Shopping Like This: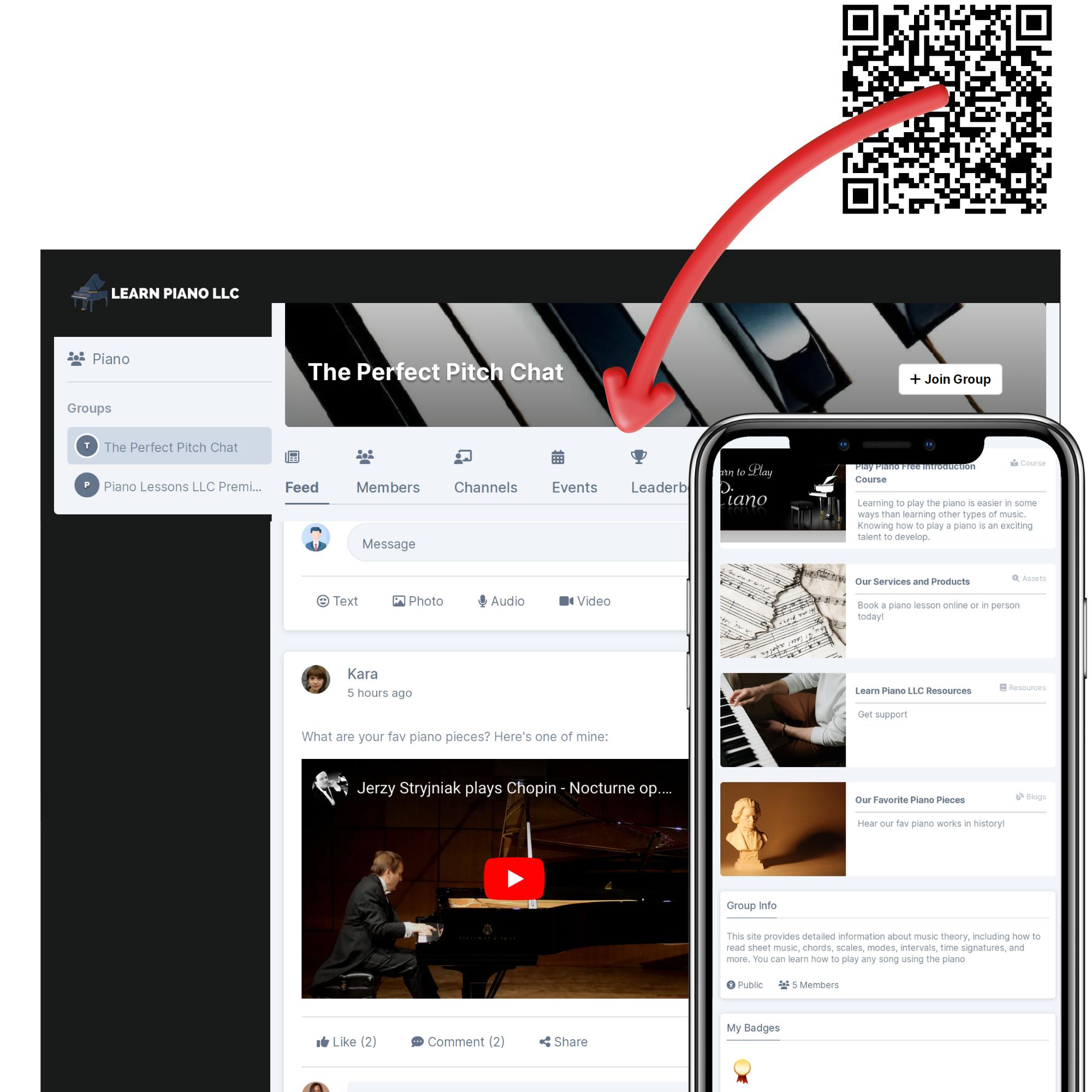 But, Don't Miss Out
This DFY Ruby Upgrade Is Available
For The First 50 Buyers Only
Because we can't work with too many clients at once, we are limiting this one-time offer to the next handful of customers only.
For a very limited time, the good news is you can still upgrade to Massfluence Ruby-Lite for the lowest possible price and secure access to everything mentioned on this page.
Don't miss out on one of the most valuable offers we've put together.
Plus, We're Taking On All the Risk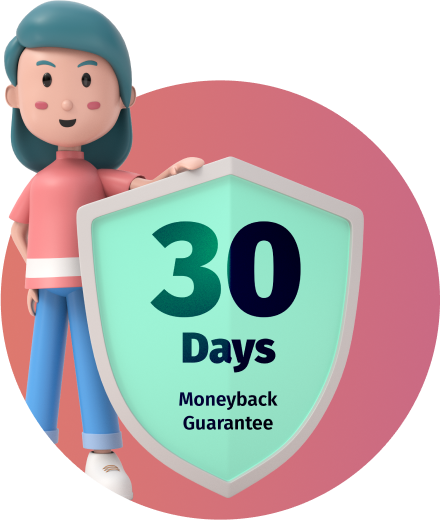 Plus, if for any reason you don't get triple the results or simply don't want to use Massfluence Ruby anymore in the next 30 days, just let our rapid response support team know and we'll issue you a prompt refund.
The support desk is standing by to issue you a refund if you decide to exercise your risk-free 30-day money-back guarantee.
Go ahead now, and secure your order before this special DFY Ruby-Lite offer gets taken down
Press The "Buy Now" Button Right Now To Lock In Your Massfluence Ruby-Lite Upgrade
Outsourcers License + Team Member Technology
DFY Gamification Agency Site to Get Clients
10 DFY Gamified Massfluence Sites with Courses in Them Ready to Sell & Clone
Unlimited Hosting Plan – Host Your 'Gamified' Agency Site on Our Services
Add Team Members
DFY Lead Generation Agency Ad
Your low investment is protected by a 30 day money-back guarantee
No thanks -I'll try to grow my agency business in the dark then get personal help and thousands of dollars worth of training and materials… take me to the membership