Next Generation Site Building Technology:
App Auto-Builds

All-in-One Sites

with Self-
Growing 'Gamified' Communities, Video
Courses, & Selling Systems
Help Local Businesses Ditch Expensive Ads & Funnels for Sites that
Get the Hard Leads & Sales For You! See Ben's No-Hype Demo Here:
No Monthly Fees
Agency Rights Included Today Only
But Now, for the First Time Ever…
Auto-build 'Next Generation' Sites that Sell Products,
Generate Leads, & Build Raving Fans on Autopilot
All in One Place – With No Experience Needed
Hey, it's Ben Murray & Karthik Ramani here.
Because we believe building your 'tribe' is key to selling & surviving online longterm…
we've developed the first solution that builds sites that gets the hard leads and sales for you, building a community of perpetual buyers that refer others.
You and your clients' customers deserve an online home and now you can finally give them one with this all-in-one site builder app.

Massfluence is a revolutionary new technology that builds sites that grow automatically with push-button viral communities, displays your business information and events, and auto-sells your courses and products in one place.
Finally, ditch dying ads, frustrating funnels, distracting social media, & expensive course builders for a game-changing app that builds a tribe of passionate customers and brand advocates hands-free.
This Isn't Your Run-of-the-Mill Site Builder…
Massfluence is a Full Marketing Machine with


Everything Under One Roof
In seconds you can auto-build…

Gamified Communities
Publish content, memes, images, tag friends, share content and more in push-button viral communities. Watch your community go viral with built-in gamification and bring you free traffic for your products
Classrooms
Host your entire video course and training materials on our dedicated servers. Provide access to your community for free or add a paywall.
Calendars
Schedule launches and announcements to your community. Plan events like webinars, free training and more inside a community calendar everyone can see.
Selling Systems
Integrate payment processors and sell digital or physical products right on your Massfluence site to your community
Live Chat & Video Calling
Let your tribe chat back and forth in private DMs and do video calls live in Massfluence sites.
All it Takes is

4 Easy Steps

to Get Results…
Choose a Website Template & Add Channels
First, choose a template for your new website from a selection of premium templates.
and then choose what engaging channels you want to add to it. You can create…
Add Your Products and Courses
Then, integrate your products into your new site. You can upload full HD video courses, link to external products, or sell your own digital or physical products with payment integration.
Turn on the Gamification & Viral Growth Features
Turn on 'gamification' tools inside of Massfluence to encourage members to share content, comment, and purchase products. Community members can earn points and see themselves on leaderboards.
Plus, choose to let each member refer others to the community for extra points that can go toward coupons, leaderboards, or free products and bonuses.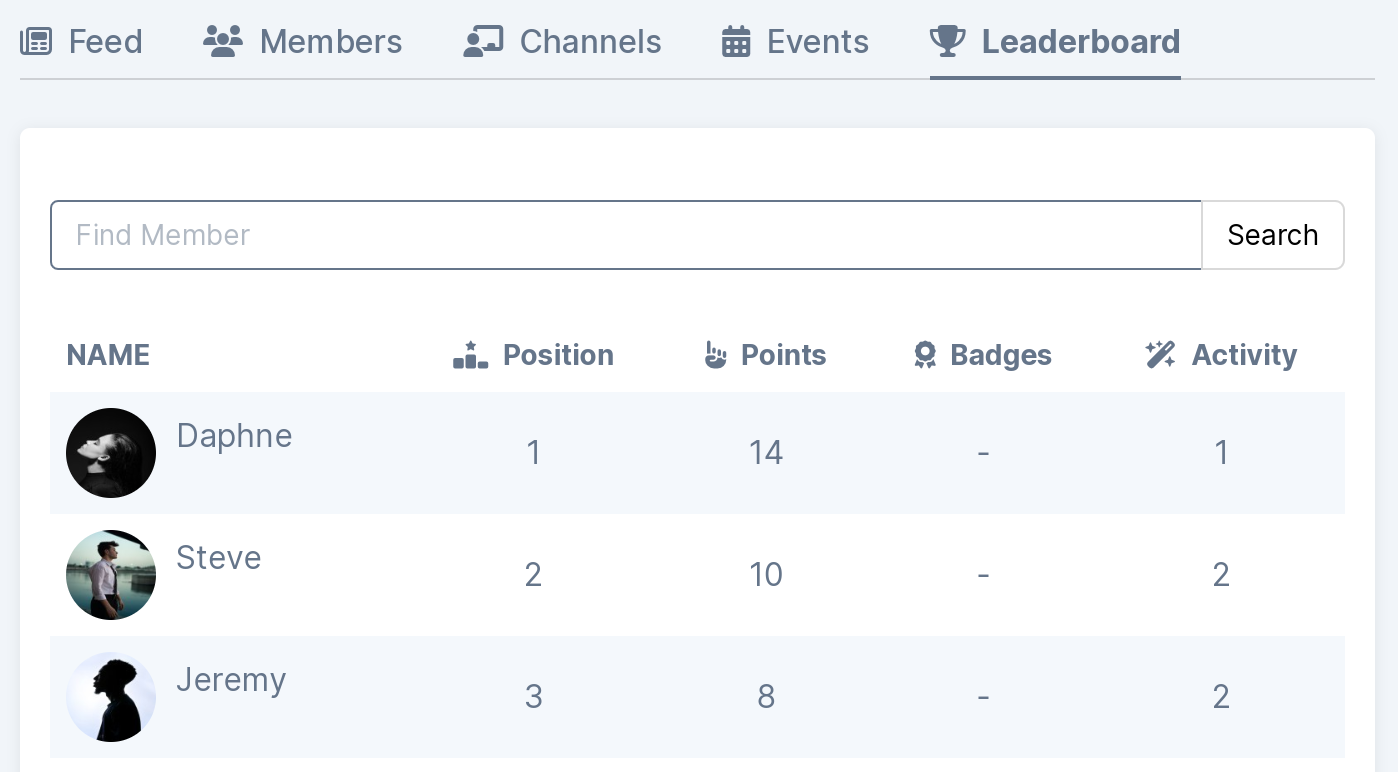 Watch the Leads and Sales Happen Handsfree
As your community members engage with each other; you'll naturally gain more members and leads.
Members will also begin buying your products integrated into Massfluence with no hard selling needed due to the social proof from the community.
Some

Unique Features

Include…
Create 'Next Generation' Sites from DFY Templates' h3>
Choose from gorgeous templates to create new websites that do the lead gen., product selling, & community building for you.
Customize everything about your Massfluence site in a click from colors, to logos, and more. Add administrators and moderators, too.
Create Revolutionary 'Site Channels' h3>
Create multiple engaging channels in your site like discussion channels that facilitate conversations, content channels that share viral content, product channels that sell courses or physical products, and resource channels that link to support or events.
Choose to make some channels public to everyone, or private which requires payment to unlock or a certain number of gamification points.
Push-Button Viral Communities h3>
Auto-build engaging communities of fans that know, like, & trust you with rich engagement & chat features Massfluence rich engagement technology lets amazing conversations happen naturally & builds your community fast.
Let members create avatars, respond with emojis, share videos and content, get notifications, and respond to each other in real-time.
Built-in Gamification for Auto Pilot Members & Leads h3>
Plus, you can sell any digital or physical product too within Massfluence. Integrate payment processors like Stripe, RazorPay, PayPal, to accept payment…
Massfluence is the only app that builds communities super fast with gamification technology. Reward members for discussions, posts, purchases, referrals, and more with points & leaderboard technology.
Create In-Person and Digital Events h3>
Create and showcase events on your Massfluence page in a click for members to register and join.
Make in-person events at a location they can register for, or digital events like a special webinar or Zoom call for members.
Integrate & Sell HD Video Courses h3>
Upload your video courses and host them right inside Massfluence. Members are just a click away from paying and gaining access to the premium education content locked in your product course channel.
Host HD videos, allow comments, create memberships, and far more.
Sell Any Digital or Physical Product with Payment Integration h3>
Plus, you can sell any digital or physical product too within Massfluence. Integrate payment processors like Stripe, RazorPay, PayPal, to accept payment…
Or link to external payment programs and sites within Massfluence too for fast sales.
Video & Voice Marketing Tech. h3>
Allow members to share videos from their phone or desktop with each other or respond with voice messages in your community.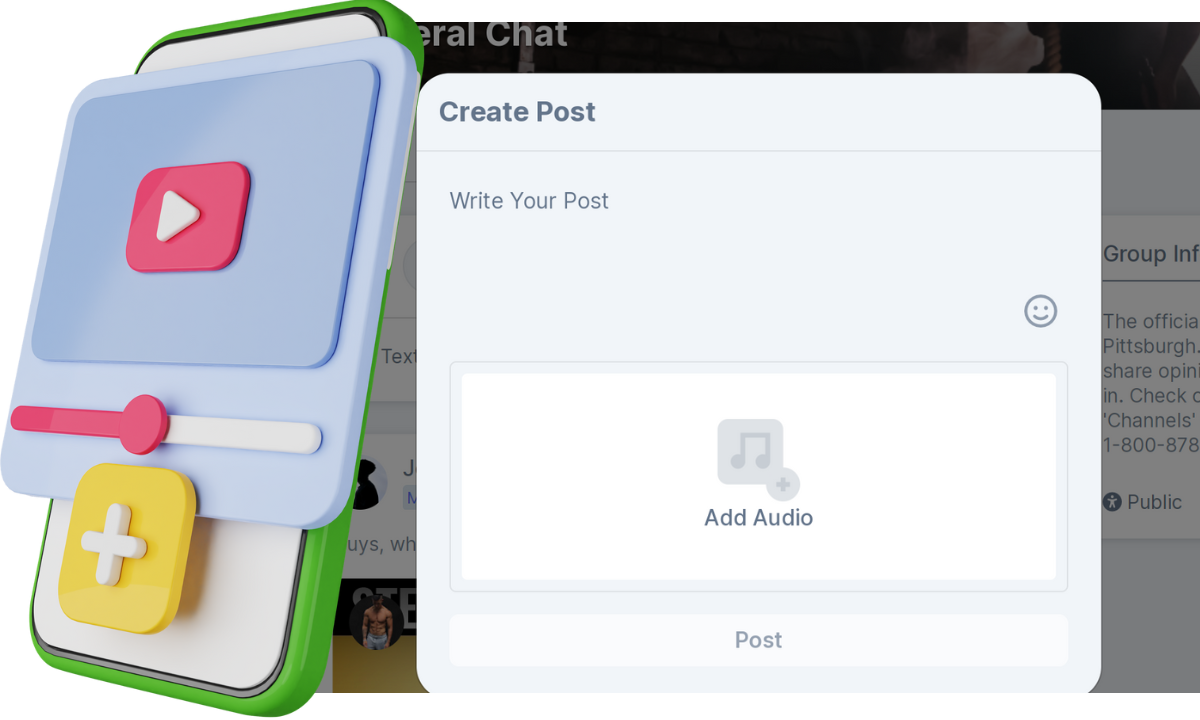 Autoresponder Integration – Collect Emails from New Members on Autopilot h3>
Choose to collect the email address from every member that signs up and send them to the autoresponder of your choice.
Build marketing lists 10x faster than boring opt-in pages and dead funnels.
Live Chat and Private DM Features h3>
Massfluence lets community members live chat in real time with each other, just like on Facebook. Encourage chats with certain community members and direct messages like a major social network – minus the ads and distractions.
Get Prequalified Local Business Leads h3>
We'll help get you clients that will pay monthly fees for Massfluence gamfied sites. Get small business clients desperate for more leads and sales and tired of struggling with expensive outdated sales and funnel tools. You'll see exactly where to find clients that desperately want these viral sales hubs and communities set up for them and are willing to pay monthly fees.
Detailed Community Analytics h3>
See how fast your site & community is growing, which members are the most engaged, track sales, and more with deep analytics.
VIP Access to Massfluence Agency Community h3>
Get an approved ticket to our own exclusive gamified community site where you'll get VIP content on how to scale your Massfluence and agency services to a six-figure level and beyond from experts. Ask questions, connect and share tips with other members, and earn points referring others that go toward bonuses and apps.
Viral Referral Technology h3>
Not only that, but give each member a 'viral referral link' that lets them earn points when they refer othe remembers.
Encourage members to invite their friends and family to your community and earn gamification points for doing so that can go toward coupons and products. Build a community of members and a HUGE email list on autopilot with this.
Plus Even More Features Like…


Assign Admin Roles & Moderators
Easy to Use - Beginner Friendly

Advanced Bot & Spam Protection

Easily Share Posts & Videos

Get Accesss to all of the
Bonuses We Giveaway
1 Million

Viral Blog Articles
Get Viral Blog Articles & content to sell, integrate into client's sites, or use for SEO & articles.
These cost us $997 to create and you get them as a premium bonus today
Huge Premium

LeadMagnet Bundle

Consultants & Agencies
Help close leads FAR easier with beautiful, high-convert lead magnets.
Cheap lead magnets don't get attention anymore. Use these expensive consultant templates to craft lead magnets for your agency, or to sell to local businesses to help them build their client & email list.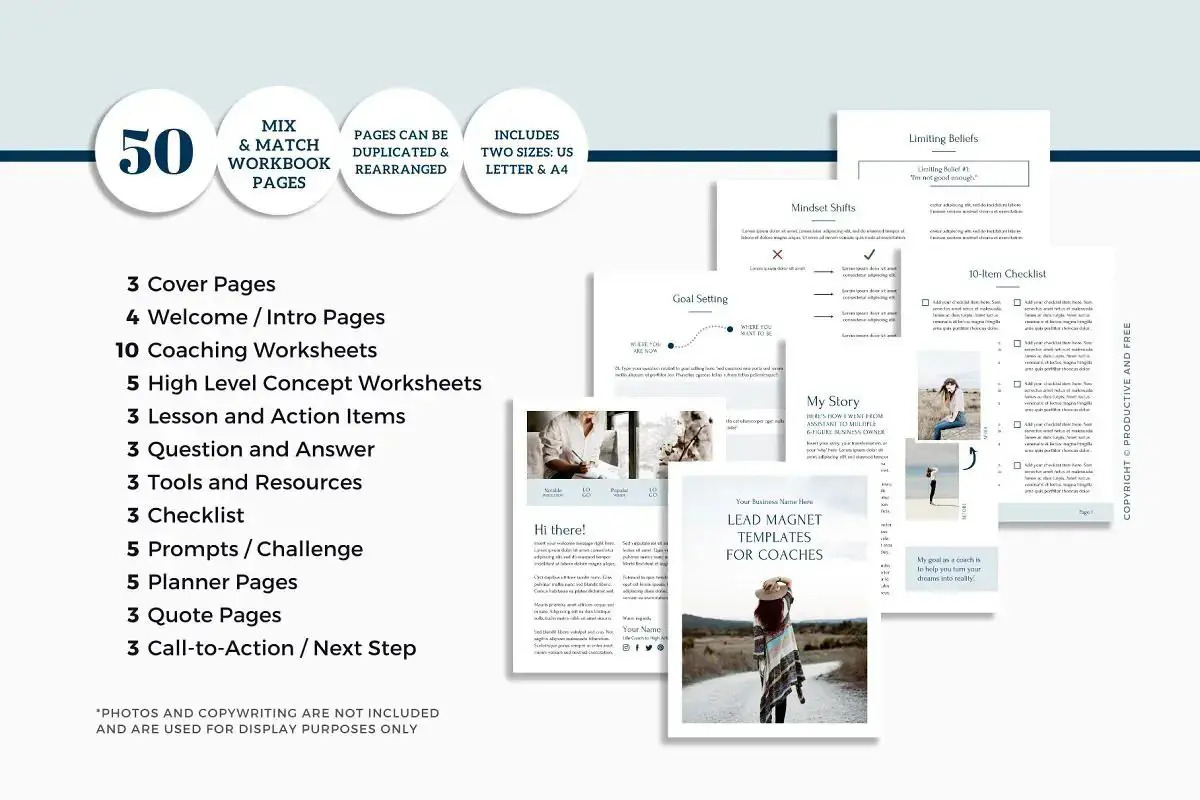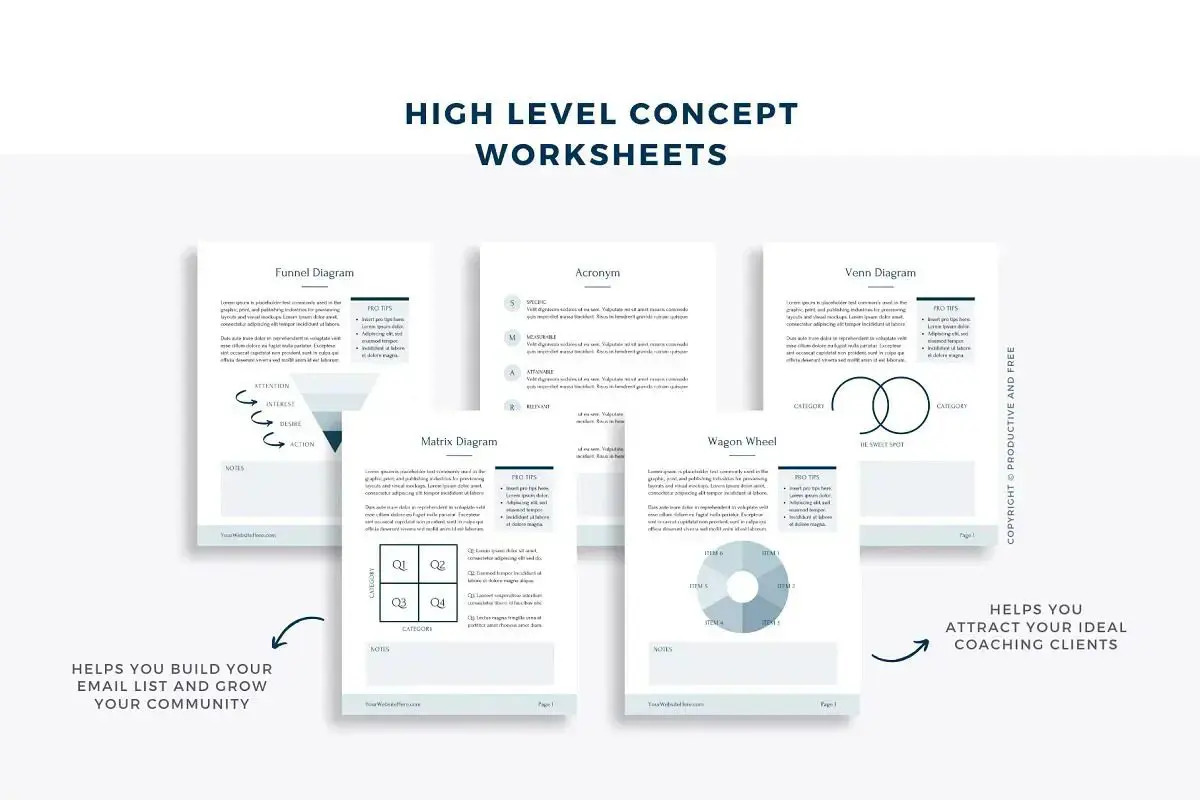 Ticket to

6 Figure Agency

-Building Community
Ticket to 6-figure Agency Building Community
Get access to our premium community with content unlocked on building an agency to six figures. Includes advise from experts with ability to ask questions.
Reseller Rights to

Local Multistore Locator Maps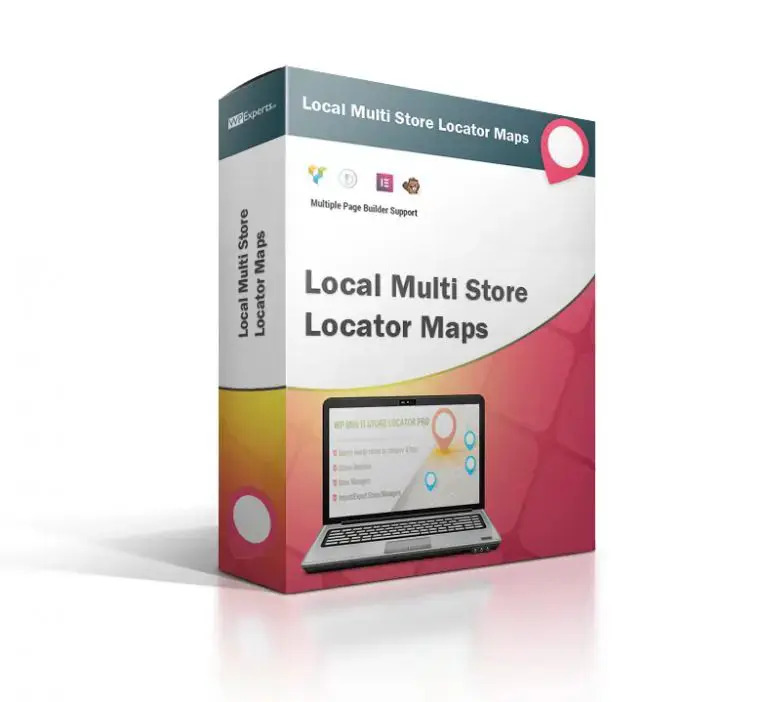 Multi Store Locator Maps is the very best Google Maps creation app with the ability to create multiple store locations in one map!
This app provides a number of options for admin in backend to manage their stores and sales manager for respective franchise with GORGEOUS templates.
Sell to clients for $500-$700 each with reseller rights!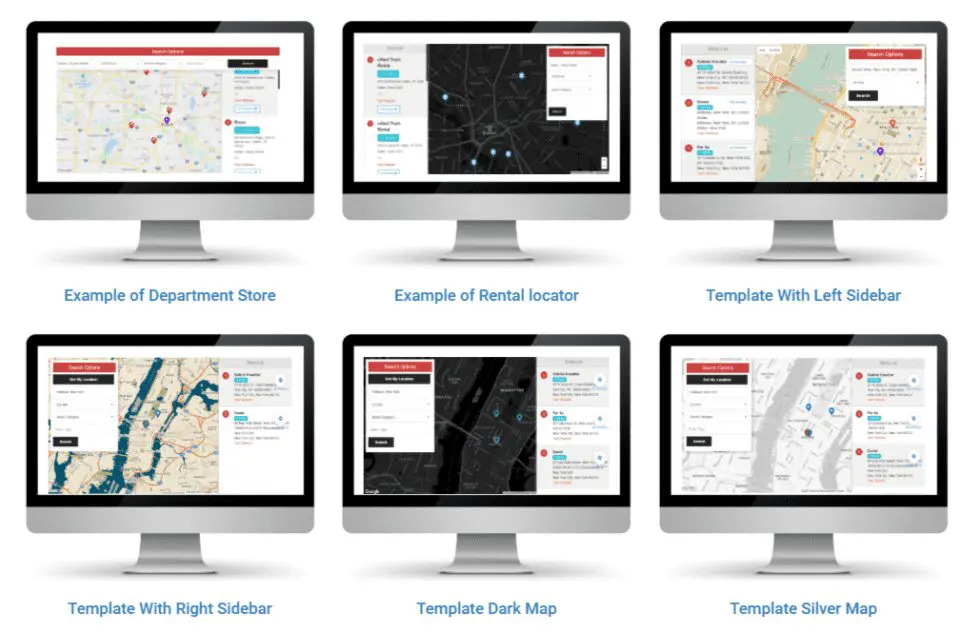 Reseller Rights to

Local Testimonial Creator
Local Testimonial Creator
Showcase testimonials for any small business with this easy-to-use testimonial creator & designer. This is a hot service right now you can provide.
Whiskers & Cheese Proven Method to

Get Agency Clients
Whiskers & Cheese Method to Local Clients (by Ben)
Getting clients to sell your videos to may be frustrating at first, mainly because tons of other businesses are trying to sell their internet marketing services too.
This creates an environment where the local business owners automatically delete or don't pick up the phone for anything that may seem like a pitch to sell them services… EVEN IF THEY NEED IT!
Instead you can use this method to get local businesses and video marketing clients to CALL YOU and pay top dollar for your services, even if you're brand new to selling video creation.
QR Code Genius Maker

with Resell Rights
Help Small Businesses Get Into Mobile Marketing – This simple software creates attractive QR Codes that when scanned with iOS or Android phones redirect to any link FAST.
Easy install and use, generate dynamic QR Codes with your custom settings. Content can be any text, link and even a Bitcoin address or the current page URL.
With this particular software you can turn your campaign URL into a QR code to integrate on local business sites, flyers, & more!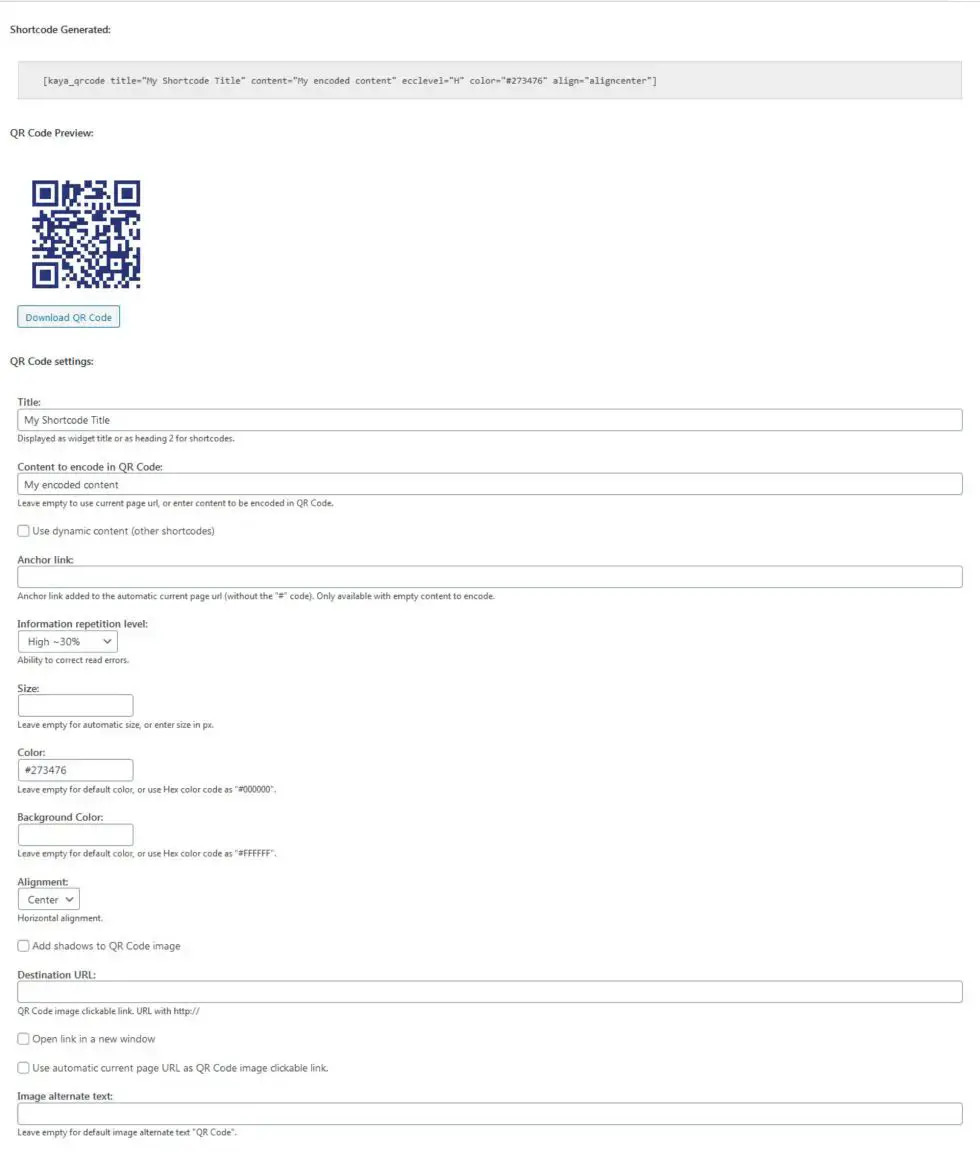 WebStories Maker

with Agency Rights
Turn your creations into beautiful new modern 'stories' to wow & attract clients with this amazing tool.
Or give access for a fee to small businesses.
FEATURES:
– Create beautiful and engaging content easily: Web Stories make the production of stories as easy as possible from a technical perspective.
– Enjoy creative flexibility for editorial freedom and branding: The Web Stories format comes with preset but flexible layout templates, standardized UI controls, and components for sharing and adding follow-on content.
– Share and link your stories on the open web: Web Stories are part of the open web and can be shared and embedded across sites and apps without being confined to a single ecosystem.
– Track and measure your stories: Supports analytics and bookend capabilities for viral sharing and monetization.
– Capture the attention of your readers by offering fast loading times to your stories: Web Stories are lightning fast so that your audience stays engaged and entertained.
– Engage with your readers via immersive storytelling: Web Stories are a new and modern way to reach existing readers.
– Monetize effectively the beautiful and engaging stories you create: Web Stories enable monetization capability for publishers using affiliate links. For advertisers, Stories is a way to reach a unique audience within a new storytelling experience.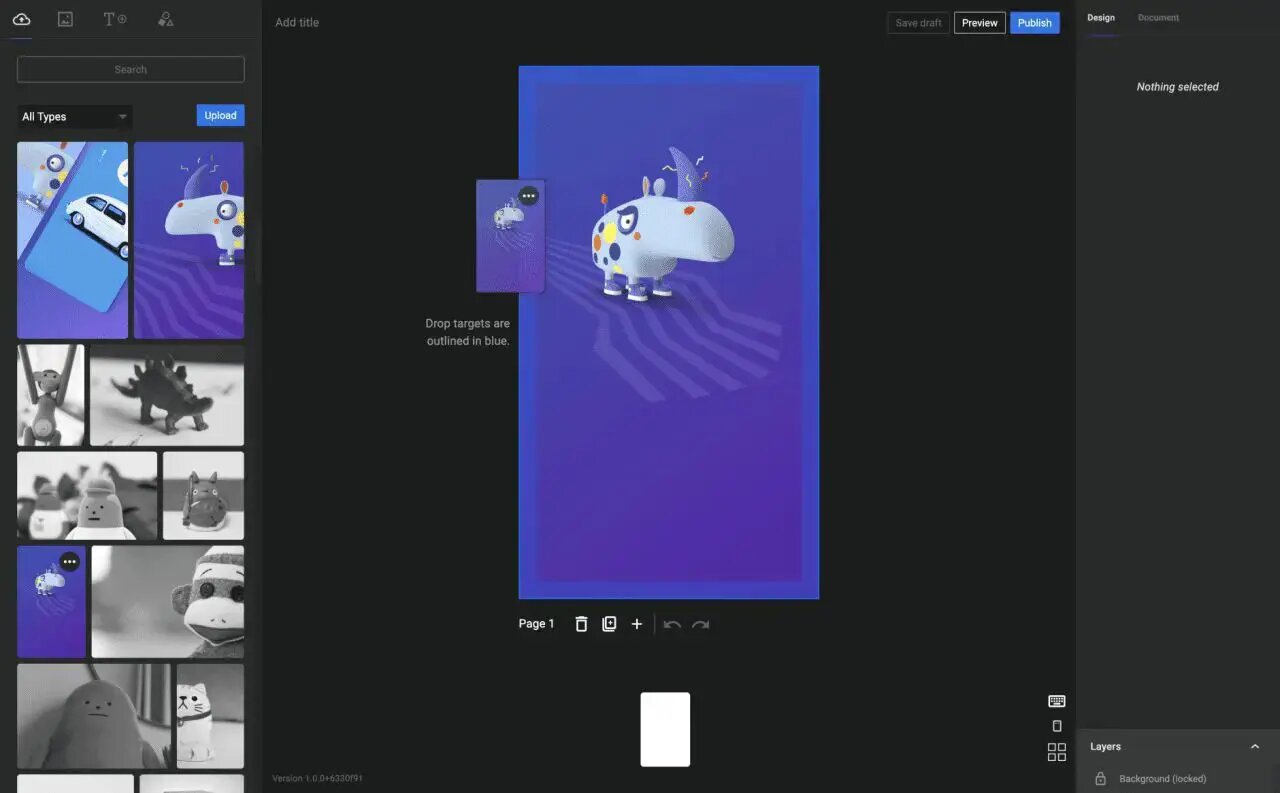 High-End Agency

LIVE Training
Get live training from the experts making 7 figures per year.
Your seat will be reserved for a special training on how to take Massfluence and your agency to the next level and make six figures per month.
No Monthly Fees
Agency Rights Included Today Only